The Wellspring Group was founded in 2001 by Amy Dain Vincelette and Melissa Peirce.  Long-time business associates and friends that shared a vision for making a significant difference in the work lives of our clients and the professionals they placed.  They combined their talents for professional problem solving, strategic partnering, staffing and recruiting and made a home for The Wellspring Group in the space between hiring needs and job opportunities by providing client centric, consistent, reliable recruitment experiences. Almost 2 decades later their passion for making a difference became their mission and it is shared throughout their management team, recruiters and account managers to deliver excellent recruitment experiences to the clients and professionals they serve across all industries and platforms nationwide.
Our core values are our compass. They guide decisions, define what we believe, and how we interact with each other, our clients, and our talented professionals.
– Customer Centric
– Honesty
– Integrity
– Mutual Respect
– Teamwork
– Communication
– Selectivity
– Collaboration
– Productivity
– Quality
we do things differently
The Wellspring Group was founded in 2001 by Amy Dain and Melissa Peirce.  With Amy's extensive experience strategically partnering with clients on Staffing and Project Solutions and Melissa's years of experience as a Senior Technical Recruiter, they shared a vision for a company that could provide remarkable client and candidate experiences in the unremarkable, over-saturated world of staffing.  While fulfilling job requirements or finding the right job may be complex, lengthy and tedious, staffing doesn't need to be.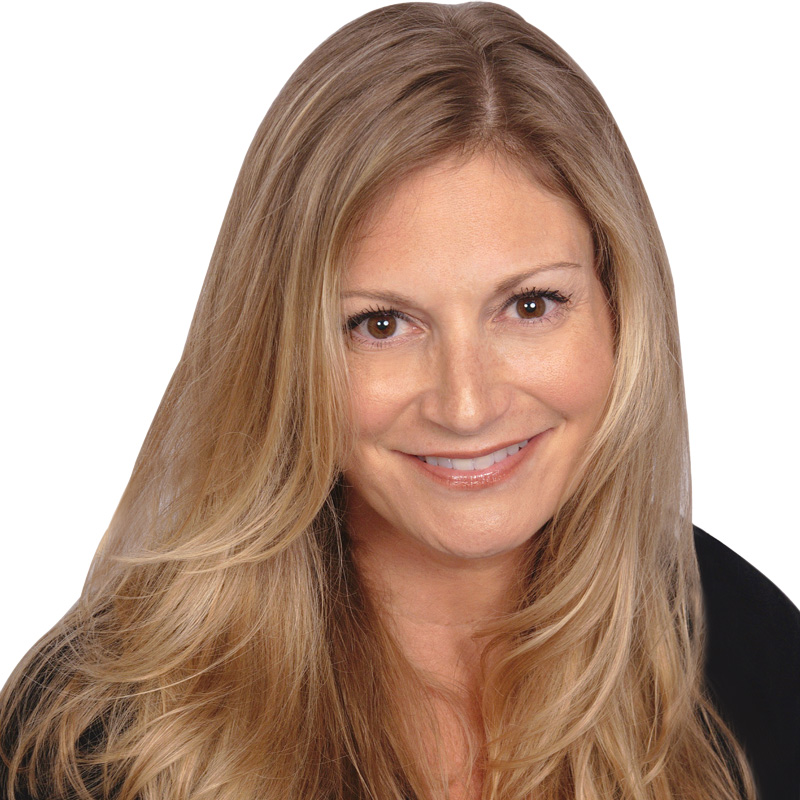 Amy Dain Vincelette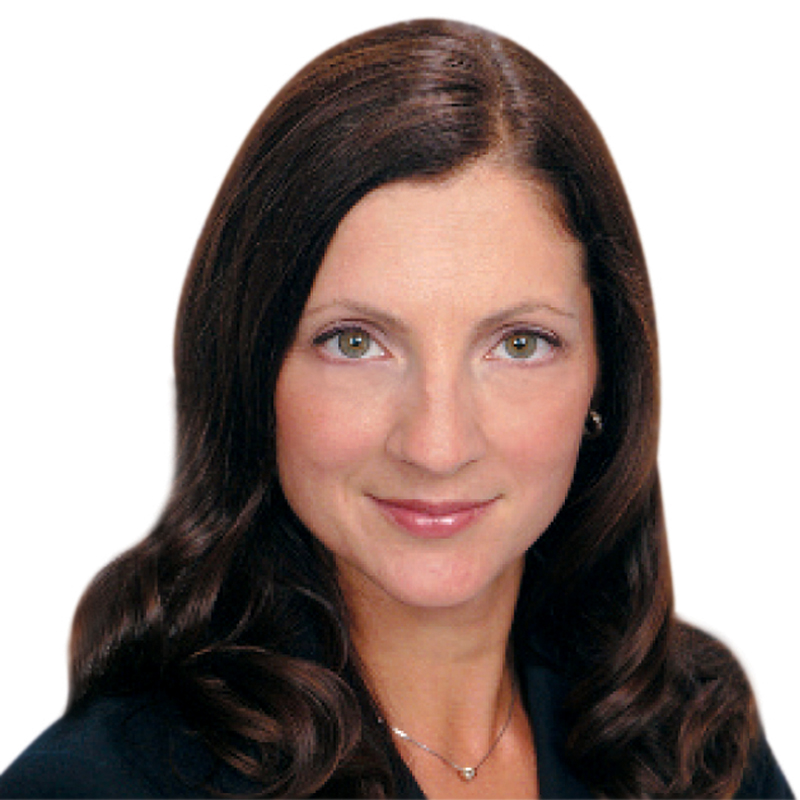 Melissa Peirce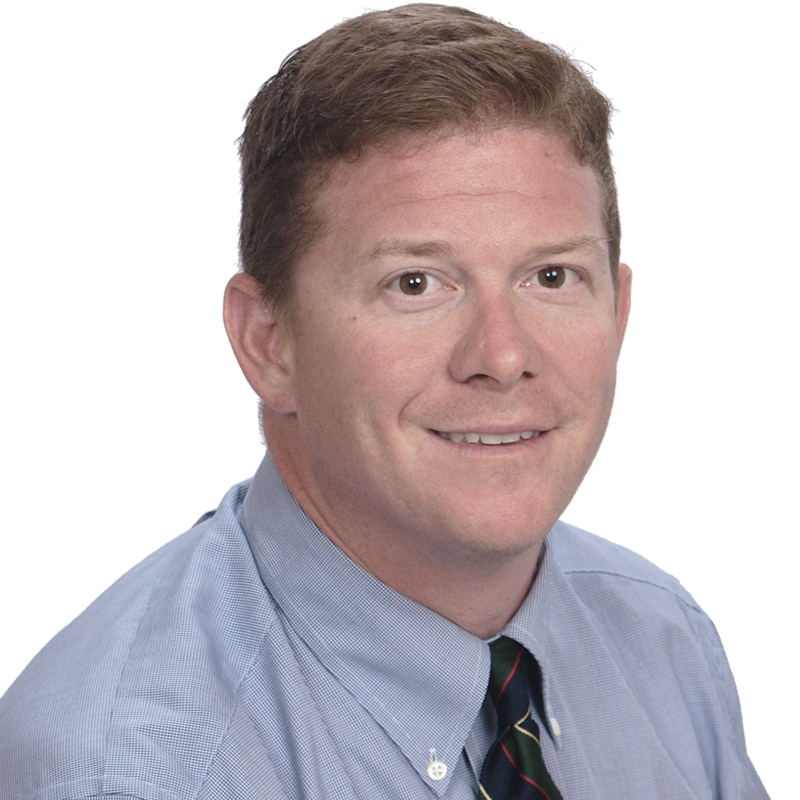 Jay Peirce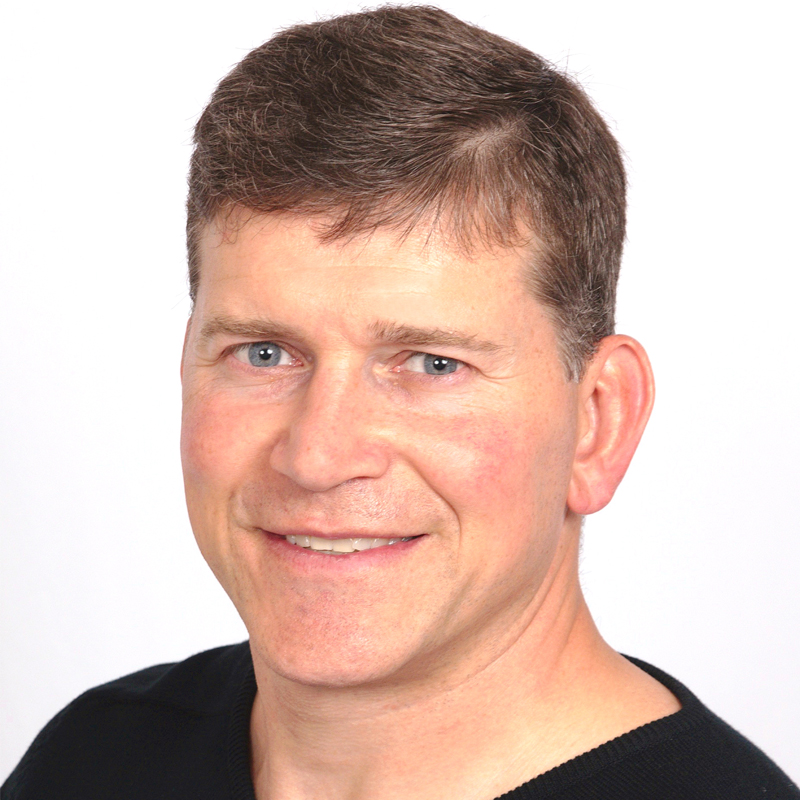 Brian Vincelette